Cuban Fidelity – Red Bull Skateboarding
Cuban Fidelity – Red Bull take to the streets of Cuba.
Time stands still in Cuba, as the old US cars and vast colonial mansions vie for your attention. If you're on the lookout for a beautiful background for your skateboarding, there's no place like this Carribean Island. Even though the Castro brothers are becoming older and Cuban society is now on the verge of transformation, things change slowly in Havana. Videographer Patrik Wallner and skateboarders Walker Ryan and Michael Mackrodt took what may prove to be their last chance to visit the 'untouched' Cuba. Enjoy!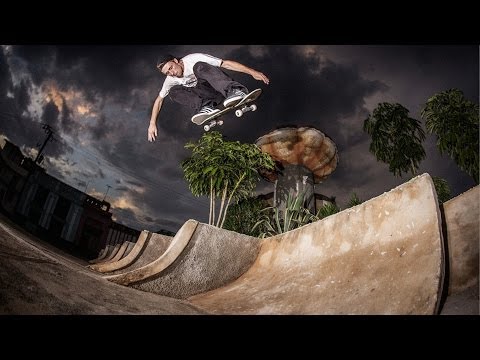 Check out the teaser here : http://www.redbull.com/en/skateboarding/holy-shit-video/1331647244702/cuban-fidelity-skating-through-the-past-teaser
http://www.redbull.com/skateboarding