The Black Market Collective Cuba
Black Market Collective is the latest initiative from Royal 70 and Havanasurf.
More than 50 years of US sanctions on the island of Cuba have forced Cubans to create and survive by a black market system through which basic necessities (limited by sanctions) are traded and purchased. This not only benefits citizens but also the nation's government.
Black Market Collective works in a similar way on an international scale, not bound by US sanctions within or outside Cuba's borders. It is a network of passionate people with the same goal: to help surfing grow on the island and to get more kids in the water by sourcing and donating much-needed surfing equipment and educational tools.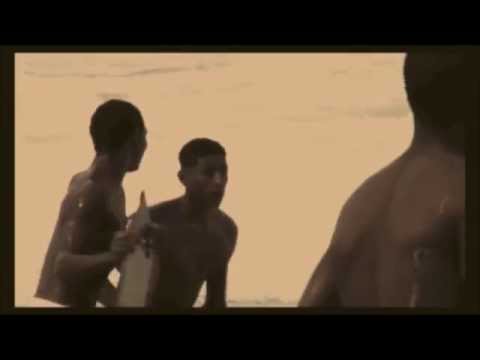 Music by The Cuban Cowboys