'The Time is Now' – Burning Spear & Joel Harper
Royal 70 and Cuba's small surfing family, over the years, have been blessed with some amazing support. This has included writer, musician and teacher Joel Harper and his book All the way to the Ocean.
All the way to the Ocean came to life after Joel had an epiphany while riding home on his bicycle one day. He noticed the effect pollution in the storm drains was having in his community. He realised he needed to do something meaningful with his talents to help change the way people interacted with their environment.
Joel's vision became a reality with his popular children's book and social anthem, All the Way to the Ocean in 2006. Today, Joel is working with his partners at Mediatavern to take his idea to the next level, and tell his story in an even more powerful way. Animation.
Check out this snippet from the amazing track by Joel and leading Rastafarian/reggae artist Burning Spear featured in the upcoming movie based on Joel's book.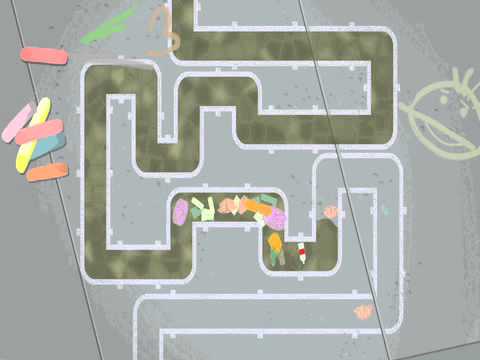 The Time is Now – Burning Spear & Joel Harper
Purchase The Time is Now here | iTunes