Educating Cuba's future grommets…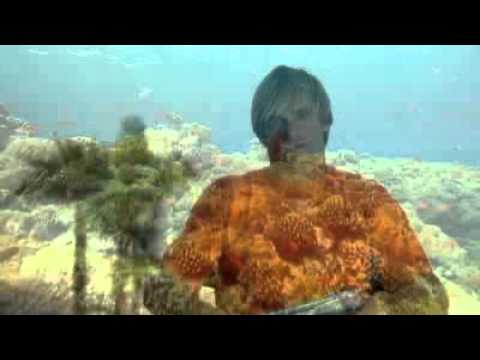 Something that is very important to us at Royal 70 is the education of Cuba's surfers and kids on protecting their ocean environment. Having spent a lot of time on Havana's beaches and waterways, we decided to work with local surfers to achieve this goal. For this on-going project, the children's book, All The Way to the Ocean, is helping us to convey important messages about environmental conservation, with the permission and support of its author, Joel Harper.
All the Way to the Ocean is an amazing book that sets out to teach kids about the damage caused to our oceans and environment through the rubbish that enters stormwater drains. Written by musician/author/surfer Joel Harper and sweetly illustrated by Marg Spusta, the story is about two young skater friends, Issac and James, who become aware of the effect we have on our planet's fragile eco-system when one of the boys innocently tosses away a candy wrapper.
While this book is a delight to look at, thanks to Spusta's illustrations, it also reminds us to be more responsible when it comes to protecting the planet for future generations.
It's educational reading for kids and a solemn reminder for adults that the protection of our oceans and environment is an important lesson for us all to heed. A portion of the funds from the sale of the book will also go towards helping the work of the Surfrider Foundation.
You can check out and buy the book at www.allthewaytotheocean.com